Auburn University Bands » Events » Summer Camps » Marching LeadershipCamp » Zack Deininger
Mr. Zack Deininger - Instructor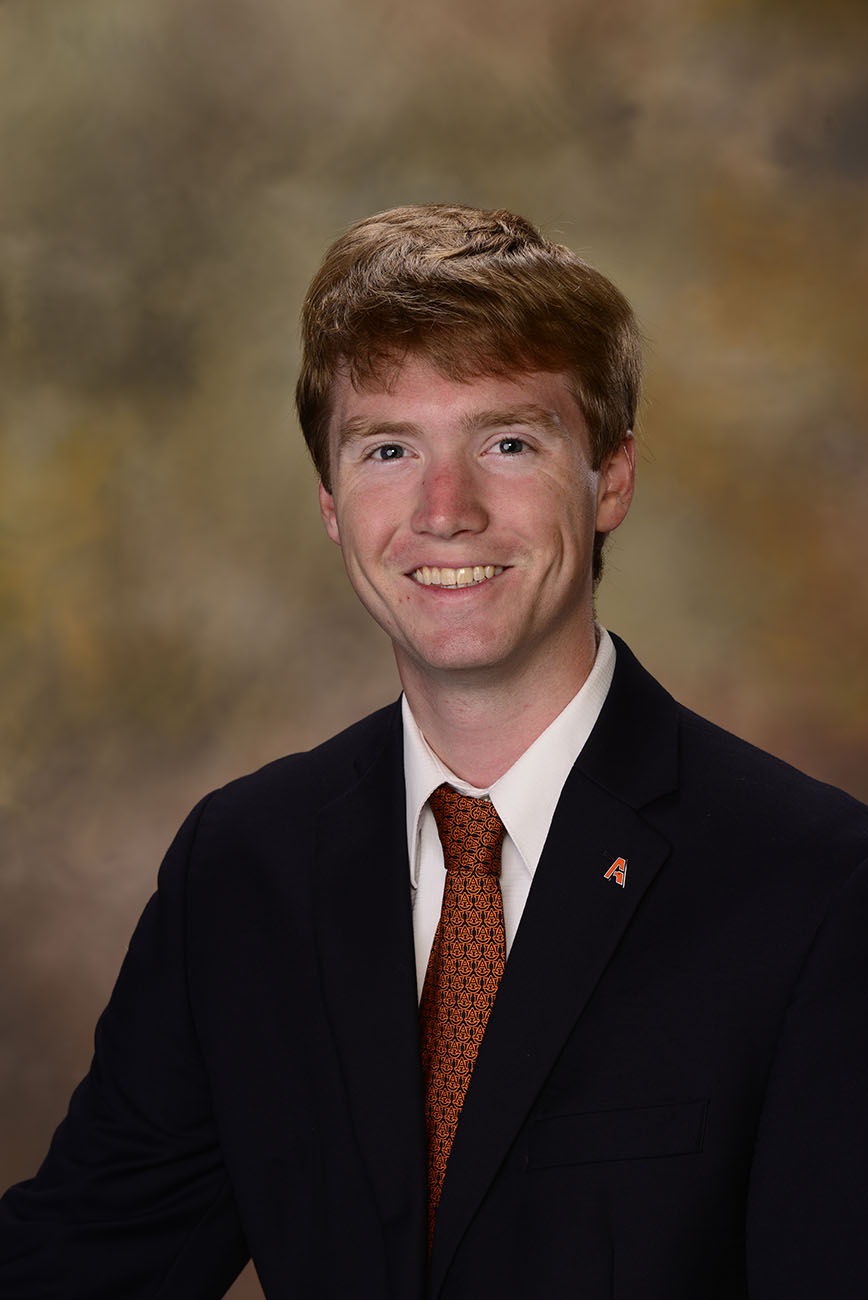 Zack Deininger is currently the Assistant Director of Bands at Green Valley High School in Henderson, Nevada (a suburb of Las Vegas). In this position, he co-directs the 175-member Green Valley Marching and Athletic Bands, directs the Symphonic Band, Concert Band, and Jazz Band II, serves as assistant conductor of the Symphonic Winds, and is instructor of the Advanced Placement Music Theory course and Chamber Class.
Receiving a Master's Degree in Music Education from Auburn University in Auburn, Alabama, Deininger assisted with all aspects of the Auburn Band Program serving as conductor of the Auburn University Campus Band, assistant conductor of the Auburn University Symphonic Winds, instructor of the Undergraduate Advanced Conducting course, and assistant to all aspects of the Athletic Band Program. He holds a bachelor's Degree in Music Education from Bowling Green State University in Bowling Green, Ohio where he studied horn under Grammy award winner Dr. Andrew Pelletier and served as Drum Major for the Falcon Marching Band for three years under Dr. Carol Hayward. To complete his undergraduate degree, Zack student taught with the Bands of Wando in Mount Pleasant, South Carolina under Mr. Bobby Lambert and Mrs. Lanie Radecke.
Deininger is on staff of the Auburn University Summer Band Camps where he instructs drum majors in leadership and conducting. He also serves as a music and marching staff member for the Macy's Great American Marching Band held over Thanksgiving each year in New York City. Mr. Deininger is a member of the Nevada Music Education Association, the National Association for Music Education, the Society of Pi Kappa Lambda; and he is an honorary member of Tau Beta Sigma.
Last Updated: 05/07/2018