All News
Fall 2014 Symphonic/Concert Band Auditions
Auditions for the Fall Symphonic and Concert Bands are being held August 18 & 19. Time slots are now available for these auditions...
---
Marching Honor Band registration now open
Registration for the 2014 AU Marching Honor Band is now open!
---
The 2014 Summer Camps are fast approaching and registrations are now open.
---
AUMB Membership Database is now available
The AUMB Membership Database has been updated for the 2014 season, and is now available. Please use the link below to visit the database and create/update your profile, and then submit your intent form for Fall 2014.
---
Auburn Athletics Pledges $1.5 Million to Marching Band Facility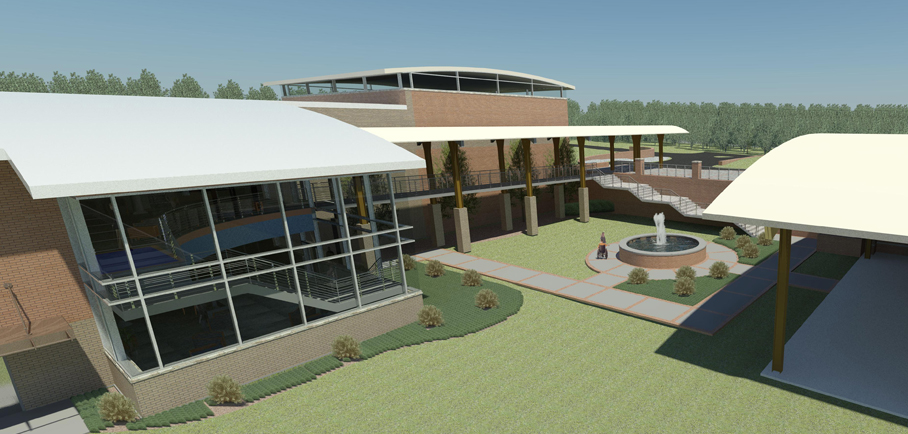 AUBURN – The Auburn University Athletics Department announced today it has pledged $1.5 million to the Auburn Marching Band for its capital campaign to fund a new band practice facility.
---