Chapel McCullough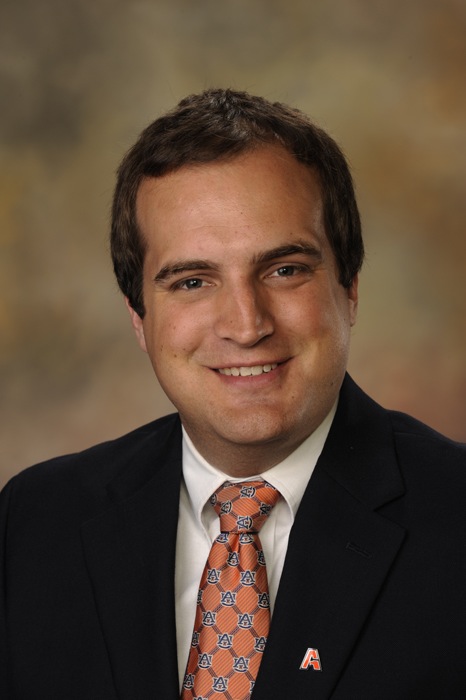 From 2008 – 2011, Mr. McCullough has served as the Director of Bands at Dadeville High School in Dadeville, Alabama.  Under his direction, the Dadeville High School Sound of Gold received consistent Superior Ratings at Marching Festivals around the state.  The Dadeville High School Concert Band performed in many venues around the Southeast, including Orlando, FL and Dollywood in Gatlinburg, TN.  Mr. McCullough also directed the DHS Jazz Band and the Councill Middle School Beginning Band.  He is currently the pianist at Dadeville Baptist Church in Dadeville, AL.
Mr. McCullough's student teaching assignment included conducting the Lebanon Middle School and St. Charles Middle School Bands under Mrs. Jonie Farmer in Lebanon, KY and teaching General Music and conducting the Adair County Elementary School Choirs under Mrs. Cyndi Chadwick in Columbia, KY.
Chapel McCullough graduated in 2006 from Campbellsville University with a Bachelor of Music Degree in Music Education.  While attending CU, Chapel was a member of the Tiger Marching Band, Wind Ensemble, Concert Band, Jazz Ensemble (piano), Trumpet Ensemble, Handbell Choir and Basketball Pep Band.  Mr. McCullough also served as the pianist at South Campbellsville Baptist Church during this time.