Auburn University Bands » Directors and Staff » Stewart Brockman
Stewart Brockman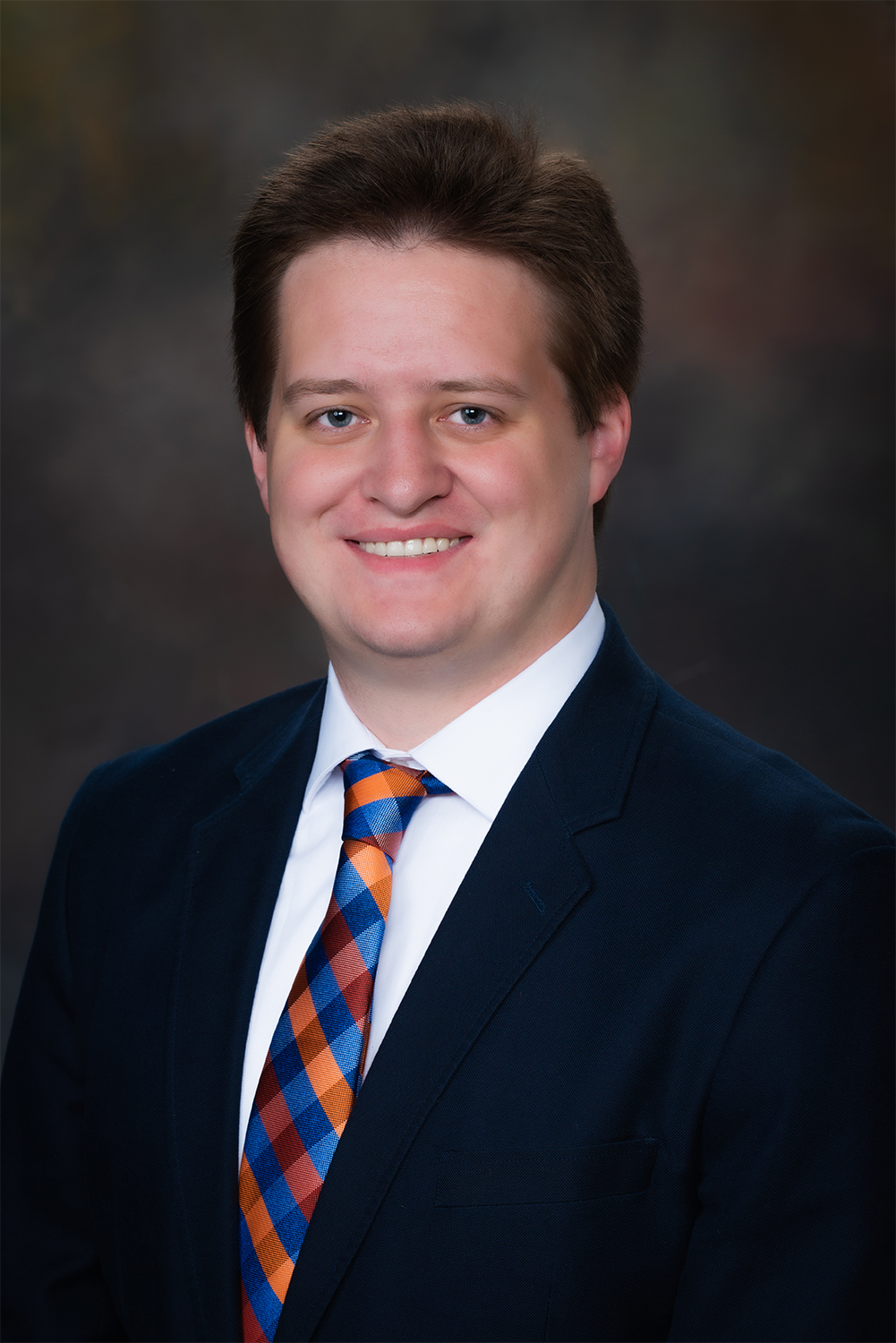 Stewart Brockman is currently pursuing a Master's Degree in Music Education while working as a Graduate Teaching Assistant for the Auburn University Bands. Stewart is originally from Trussville, Alabama. Prior to pursuing his Masters, Stewart received his undergraduate degree from the University of Alabama. 
While at the University of Alabama, Stewart served as a trombone section leader in the Million Dollar Band and played bass trombone in Alabama's Symphonic Band. Stewart studied tenor and bass trombone under the instruction of Dr. Jonathan Whitaker. Stewart also performed with chamber groups over the course of his Undergraduate Degree, including trombone quartets, trombone choir, brass quintets, and assorted pep bands.
Before pursuing his Masters, Stewart taught as the Assistant Band Director at Hewitt-Trussville Middle School. Stewart taught the introductory Flute, Percussion, and Low Brass classes. He also assisted Brandon Peters in instructing the Middle School Honors Band, Symphonic Band, and Concert Band. During this time Stewart also worked with Hewitt-Trussville High School by teaching marching fundamentals, assisting with instruction of drill, and helping with logistics of home football games for the Marching Husky Band. 
Last Updated: 08/19/2021