Ashley Evans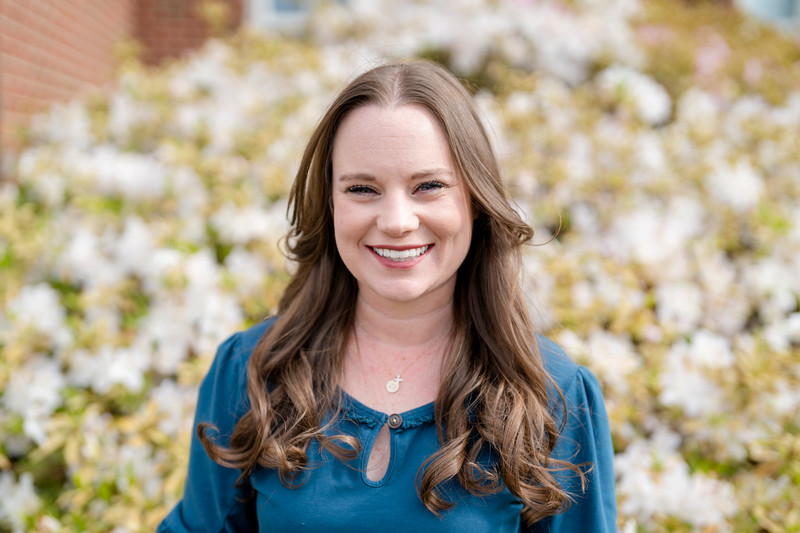 Tiger Eyes Coordinator
email: ashley.evans@auburn.edu
telephone: (256) 452-9213
Ashley Evans is the Auburn University Marching Band Auxiliary Coordinator, AUMB alumnae, and previous member of the Tiger Eyes ensemble. Mrs. Evans has been twirling since the age of 5, including competitively from age 6 to 22 placing first at Nationals, first at the Jr Olympics, and first at the NBTA International World Open Championship. She's also won the titles of Miss Majorette of the South and Miss Majorette of Alabama. She was a feature twirler for Ranburne High School and then twirled as part of the Auburn University majorette line for five years, serving as captain for two. Mrs. Evans expanded her technical knowledge and abilities through jazz and ballet classes while a student at Auburn.
Mrs. Evans love of performing also evolved into a love of teaching. She started teaching baton lessons and classes as a sophomore in high school and has continued to lead a private studio of college level twirlers. Her students have been hugely successful in collegiate twirling.
Mrs. Evans is from Ranburne, Alabama. She now resides in Chelsea with her husband Jake and their dog Copper.
  Lauren Schmidt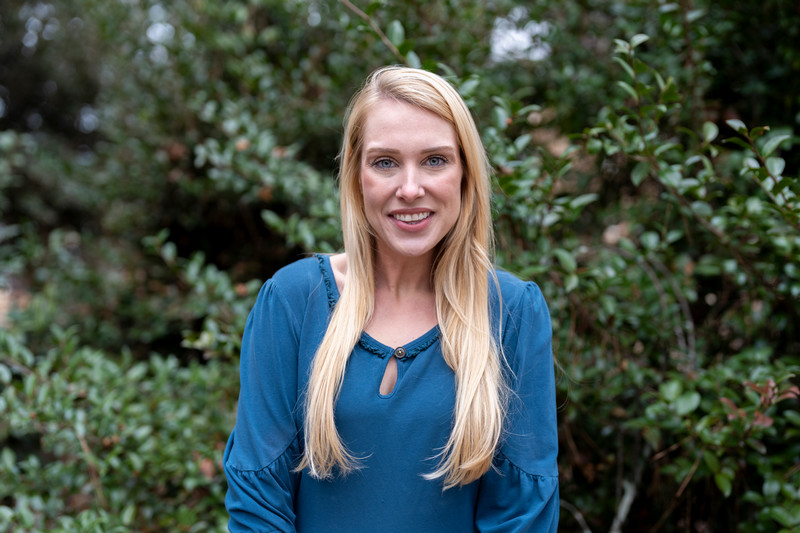 Tiger Eyes Majorette Instructor
email: laurenschmidt.au@gmail.com
Lauren Schmidt serves as the Instructor for the Auburn University Tiger Eyes Majorette Line. Mrs. Schmidt earned her Bachelor of Science in Mathematics and Masters in Industrial and Systems Engineering from Auburn University. While at Auburn, she was a member of the AUMB majorette line and AOII. Since graduating from college, Mrs. Schmidt has been a baton coach across Florida and Alabama, choreographed for multiple middle schools and high schools, coached competitive twirling teams and individuals who have won numerous state, national, and international titles, and coached many collegiate twirlers.
Mrs. Schmidt started dancing at the age of 3 at Nix Dance Studio in Auburn, Alabama. She was on a competitive dance team for 7 years, where the team won multiple Starbound National Competitions, On Tour Dance Challenges, Showbiz Competitions, and regional titles. She won Dancer of the Year as well as the Senior Dance Award. Mrs. Schmidt was a member of the Auburn High School Majorette Line for three years.
Mrs. Schmidt is from Auburn, Alabama, but currently lives in Helena, Alabama, with her husband Chad, her son Caden, their dog Maverick, and their cat Stetson.
  Tricia Skelton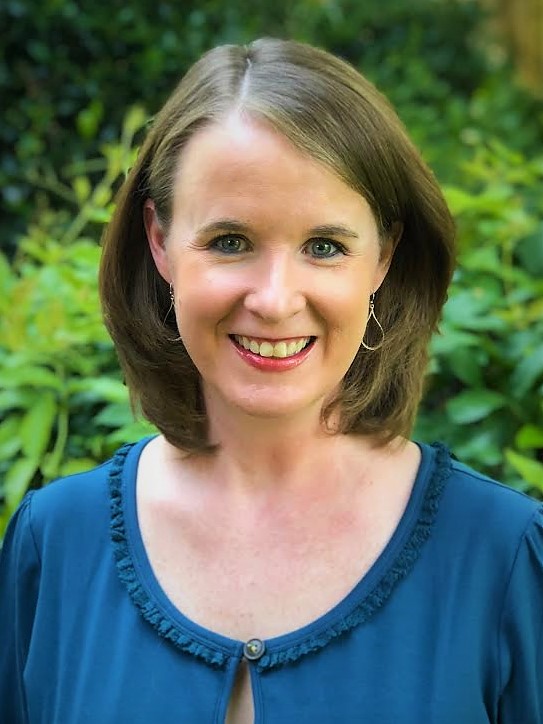 Tiger Eyes Flag Line Instructor
email:  tricia.skelton@gmail.com

Tricia Skelton is the Auburn University Tigers Eyes Flagline Instructor. She brings with her years of personal experience on her high school's flagline and as a majorette; she was also involved in show choir, ensemble, dance, and school musicals. Since graduating from college, Ms. Skelton has served as an instructor and choreographer for Opelika High School's Spirit of the South Marching Band flagline and assisted with the majorettes before helping to create and teach the kickline. She has also served as the dance team coach at Opelika Middle School. She continues to judge tryouts and competitions around the region.
Ms. Skelton is a 1995 graduate of Auburn University where she received her Bachelor of Science degree in Elementary Education with a concentration in Music and English. She is a National Board Certified Teacher who recently retired from the Opelika City School system after 29 years of teaching. Tricia received the Robert I Goldman Award for excellence in Holocaust Education and was the Alabama recipient of the National University System-Sanford Teacher Award.
 Amy Mutarelli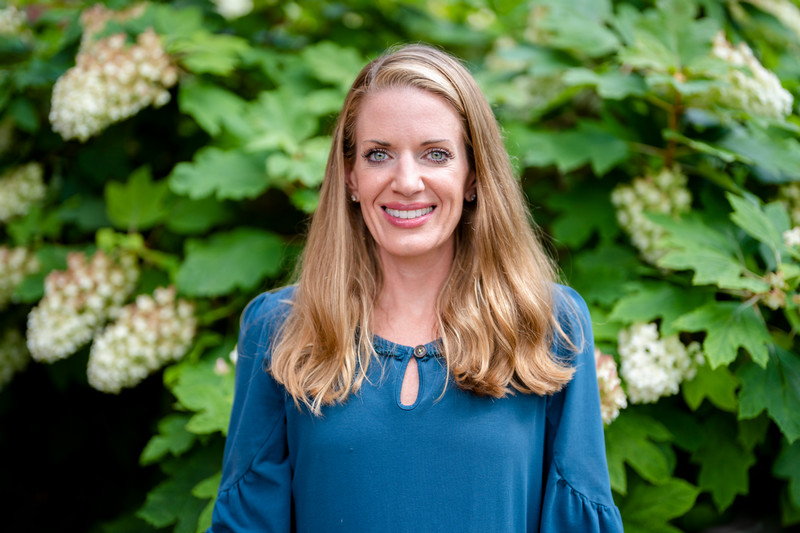 Tiger Eyes Dance Line Instructor
email: amymutarelli@gmail.com

Amy Mutarelli serves as the Instructor for the Auburn University Tiger Eyes Dance Line. Ms. Mutarelli began dancing in Ocala, Florida, where she studied ballet and various dance forms. She earned her Bachelor of Science from Auburn University, and a Master of Fine Arts in Dance from Florida State University. While at Auburn University, she was a member of the Tiger Paws Dance Team. Ms. Mutarelli has been the Director of Dance and an Assistant Professor of Dance at Columbus State University since Fall 2018.