Auburn University Bands » Review and Delete » TEST » Directors and Staff » Katie Mullinax
Katie Mullinax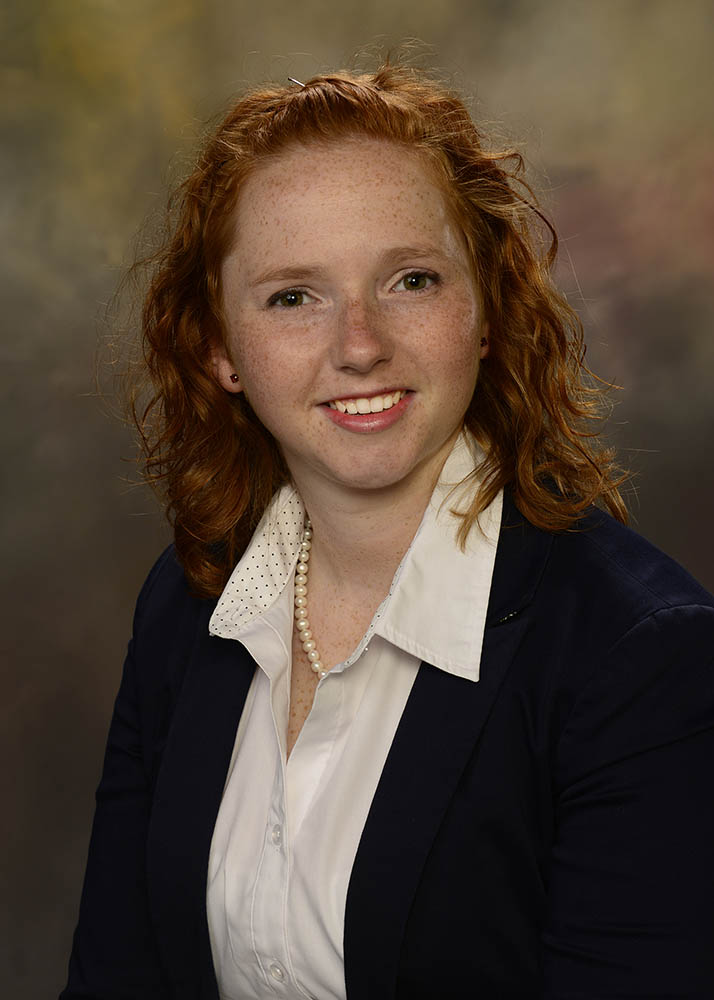 War Eagle! Katie Mullinax is currently serving as a Graduate Teaching Assistant with the Auburn University Bands. Prior to her arrival here at Auburn, Ms. Mullinax served as a Band Director in the Montgomery Public School System directing the Sidney Lanier High School Marching Poet Band for the 2013-2014 school year. During this year, the band participated in several functions in the community to promote community outreach for the program and the school.
Ms. Mullinax is very involved in the community music scene. She has been a member of the UAB Community Band for several years. She was also a member of the Riverchase United Methodist Church Orchestra from 2011-2014.
Ms. Mullinax holds a Bachelors of Arts in Music Education with a concentration in Instrumental Music from The University of Alabama at Birmingham, graduating Magna Cum Laude.
Ms. Mullinax's professional affiliations include the Alabama Music Educators Association, the National Association for Music Education and Tau Beta Sigma National Honorary Band Sorority.
Last Updated: 09/27/2015