Auburn University Bands » Review and Delete » TEST » Directors and Staff » Zack Deininger
Zack Deininger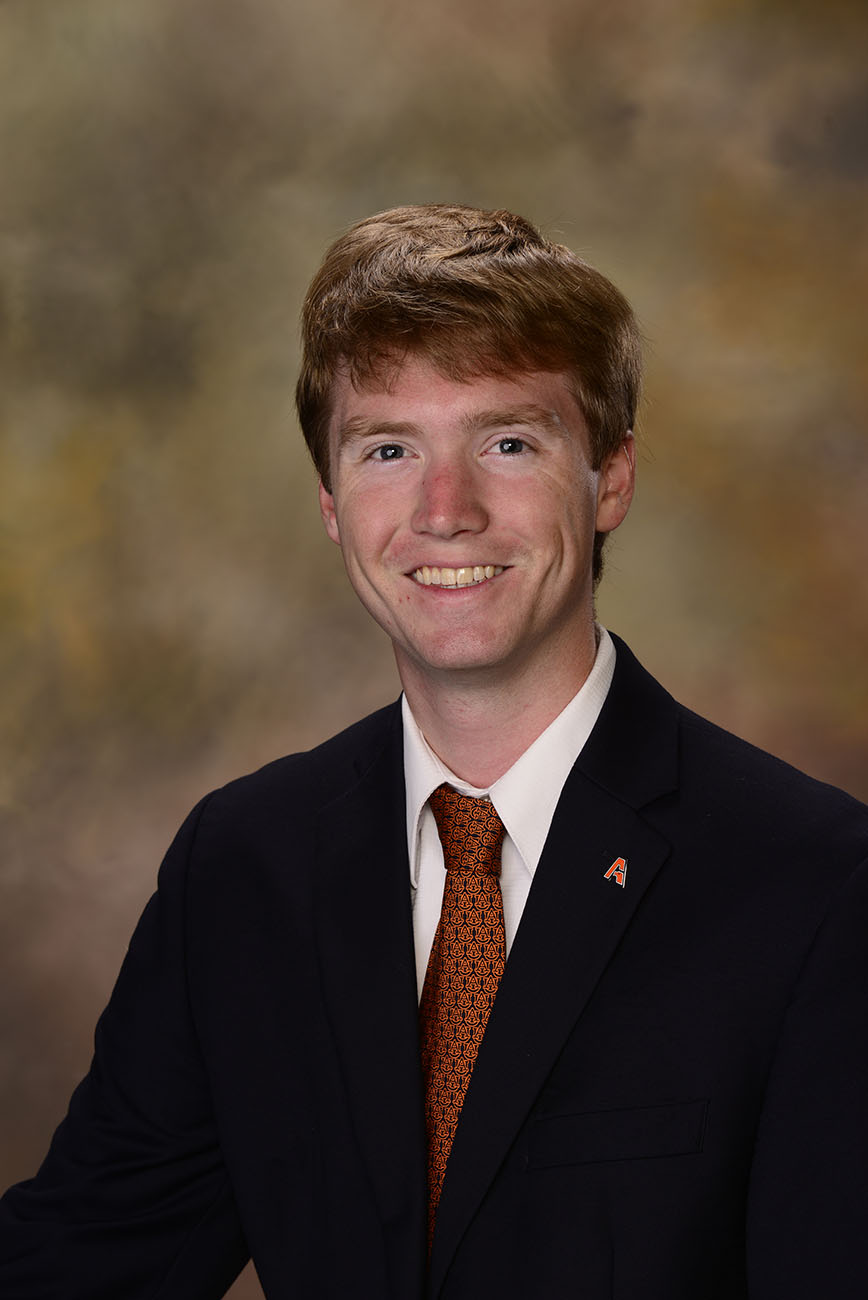 Zack Deininger is currently serving as a Graduate Teaching Assistant with the Auburn University Bands.  Prior to his arrival here on the Plains, Mr. Deininger earned a Bachelors of Music in Music Education with a concentration in Instrumental Music from Bowling Green State University in Ohio, where he graduated Magna Cum Laude.  As a horn major, Zack studied under Dr. Andrew Pelletier and served as Drum Major for the Falcon Marching Band for three years under Dr. Carol Hayward.  To complete his undergraduate degree, Zack student taught with the Bands of Wando in Mount Pleasant, South Carolina under Mr. Bobby Lambert and Mrs. Lanie Radecke. 
A native of Wayne, Ohio, Mr. Deininger was very involved in his community throughout his undergraduate career.  He served as Assistant Director to the 80 member Elmwood Community Chorus from 2010-2014 and also was active as a pianist and cantor at local churches. 
Mr. Deininger's professional affiliations include the Ohio Music Education Association, the National Association for Music Education, and the Society of Pi Kappa Lambda.
Last Updated: 09/27/2015