All News
The 2015 Alumni Band Reunion is on October 3rd and is quickly approaching!
---
Order your 2015 Marching Honor Band DVD
The 2015 AU Marching Honor Band DVDs are now available to order.
---
Symphonic Winds and Concert Band audition details for Fall 2015
Audition details and music for the Fall 2015 Symphonic Winds and Concert Band have been posted.
---
The 2015 Drumline Audition Packets are Available
The AUMB Drumline audition packets for the 2015 season are now available.
---
Congratuations to the 2015 - 2016 Tiger Eyes
Auditions for the 2015 - 2016 AUMB Tiger Eyes took place on Friday March 20 and Saturday March 21. We would like to congratulate those who were selected.
---
AUMB Member Database updated for 2015
The AUMB Member Database and Intent Form submission has been updated for 2015.
---
Auburn Athletics Pledges $1.5 Million to Marching Band Facility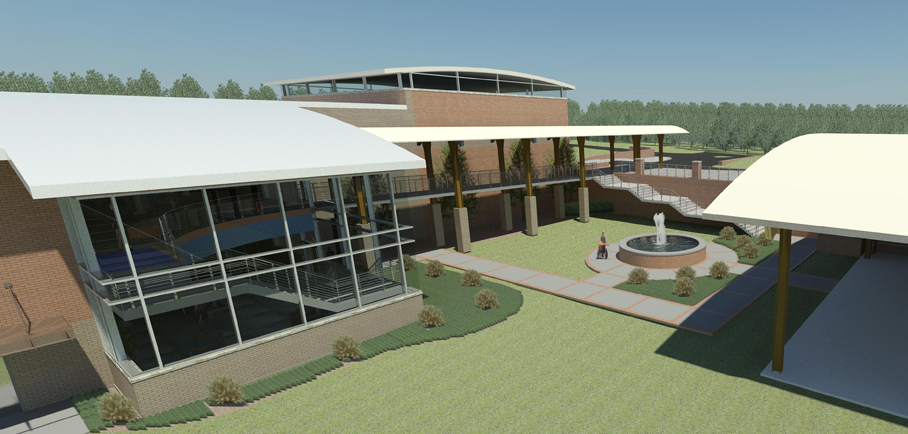 AUBURN – The Auburn University Athletics Department announced today it has pledged $1.5 million to the Auburn Marching Band for its capital campaign to fund a new band practice facility.
---