The 2015 Alumni Band Reunion is on October 3rd and is quickly approaching! This year's Alumni Drum Majors are Britney (Barker) Byrne, '92 - '95, and Daniel Johnson, '08 - '12.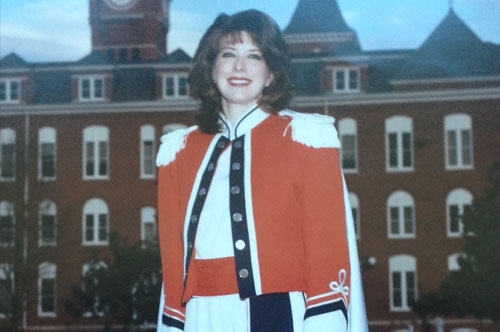 Britney (Barker) Byrne was a member of the AUMB from 1992 through 1995 playing piccolo for three years and drum major for one.  She is originally from Louisville, Kentucky and while at Auburn graduated with a B.S. in Aviation Management in 1996.  She was a member of the first pledge class of Tau Beta Sigma at Auburn and served as President in 1995-1996.  She currently resides in Louisville, KY and is married to Dr. Greg Byrne, former AUMB Assistant Director and current Professor of Music at The University of Louisville.  They have three children, Mady (18), Karleigh (15) and Patrick (12).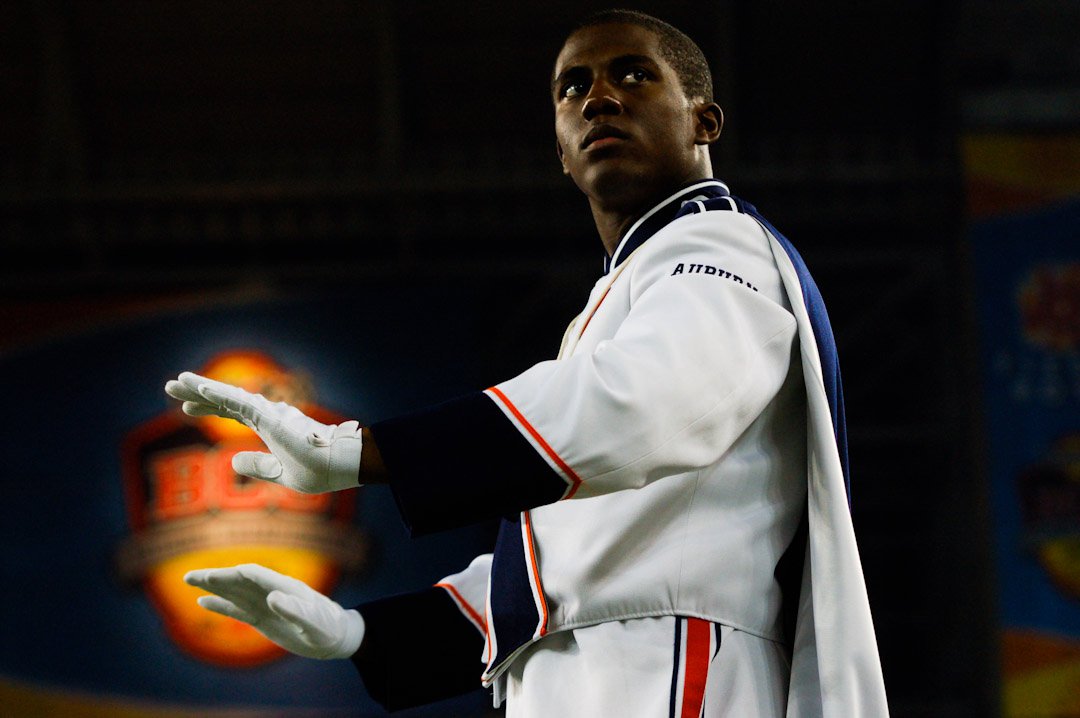 Daniel Johnson, a native of Ellenwood, Georgia, was a member of the Auburn University Bands from 2008 through 2012. While at Auburn he participated in the marching band for four years spending two on the drumline and serving two as drum major. He performed in the French horn section of the symphonic winds, concert band, or campus bands during each of his semesters and was able to participate in the band's trip to China in 2012. During the fall and spring he also played drum set for the basketball pep band and traveled with the ensemble to a variety of tournaments. In 2011 he received the band's Wilbur "Bodie" Hinton award. Daniel graduated in the spring of 2012 and is currently in his second year of medical school at the University of South Alabama.
To find out more about the 2015 Alumni Band Reunion and to Register, please visit http://www.auburnalumniband.com/.